Give yourself the gift of rediscovering your value and your worth this season. Our CRAVE Experience is customized to each of our clients and will take you on a journey of transformation and reconnection with yourself. Be prepared to fall in love with yourself right where you're at. You're worth it!
Hear from actual CRAVE Clients about their CRAVE Experience.
$200 Artwork Credit
You will receive a $200 discount on your finished artwork purchase.
10% off the Session
10% off of your booking fee (session price) will instantly save you $50.
Sexy Selfie Tutorial
This in-depth video tutorial will talk and walk you through lighting, camera angles, and posing so you can take sexy selfies at home. Learn all of the tips and tricks behind the magic of CRAVE. ($300 value)
Custom Cocktail
Robin will create a custom cocktail/mocktail for you based on the flavor palette you love. This will include a recipe with macro breakdown and mixology video tutorial. ($99 value)
Fashion Guide
Personalized fashion guide complete with outfits and explanations of what to wear and what not to wear. Tailored to your body type and personal style.
CRAVE Experience
Full CRAVE Experience complete with Discovery and Fashion concults with our CRAVE Team, professional hair and makeup, 90 minute photo shoot, and private photo reveal and artwork design session.
Get this incredible experience and all that comes with it (valued at $1350) for just $450. This sale is only live through Cyber Monday. So, don't wait!
Dates Available for Washington and Arizona
Use Code: BLACKFRIDAY2022
Video Tutorial posing guide
Want to learn how to take sexy digital photos at home using just your cell phone? For Black Friday ONLY you can purchase our Sexy Selfie at-home Posing Video Tutorial. You will learn all of our CRAVE tips and tricks on how to take sexy photos at home on your own in the comfort of your private space. Robin will teach you all about:
Camera angles
Lighting do's and don't's
Posing techniques
Plus other great tips and tricks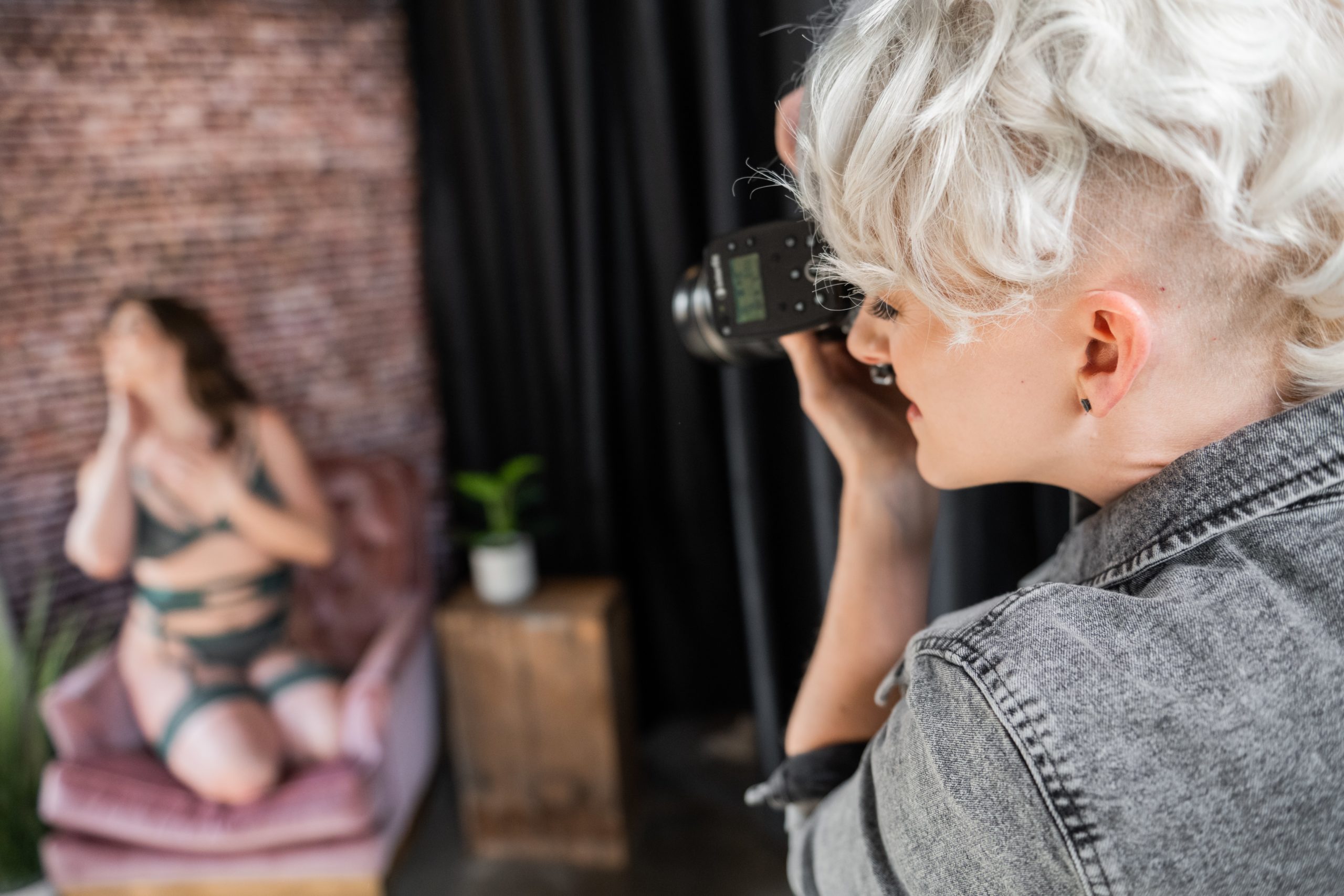 This 30 minute video step by step video tutorial guide with Robin will help you create dozens of flattering digital photos to boost your self confidence right from the comfort of your own home.
This tutorial is valued at $300
Use code: BLACKFRIDAY2022
CRAVE Experience
Book a CRAVE Experience for either Washington or Arizona using the link below. This is a $1350 experience for ONLY $450.
**This option INCLUDES the Sexy Selfie Guide!
Use the code: BLACKFRIDAY2022
Sexy Selfie Guide
Purchase our sexie selfie video tutorial on lighting, posing and camera angles so you can take those sexy selfies at home! This tutorial is valued at $300.
Use the code: BLACKFRIDAY2022
cyber monday
$199 booking fee! Limited spots available in both Washington and Arizona for an amazing Cyber Monday deal of $300 off of your session fee (all artwork is purchased separately)
Use the code: CYBERMONDAY22
QUESTIONS?
Hit up the live chat button or slide into our dm's