OUR STUDIO
Our Bellingham, WA boudoir photography studio has been thoughtfully designed and decorated to be the perfect backdrop to your CRAVE Session. We have multiple scenes that we move around and create during each session to make it fully unique. Our studio is located right in the heart of Bellingham on the I-5, which makes it easy to get to no matter where you're coming from. Our hair and makeup team will join us right on site to enhance your experience. We also have a cabin located in Whatcom County that we use for special requests and boudoir parties if you're going for that outdoorsy, lost in the woods vibe. Check out this little sneak peek…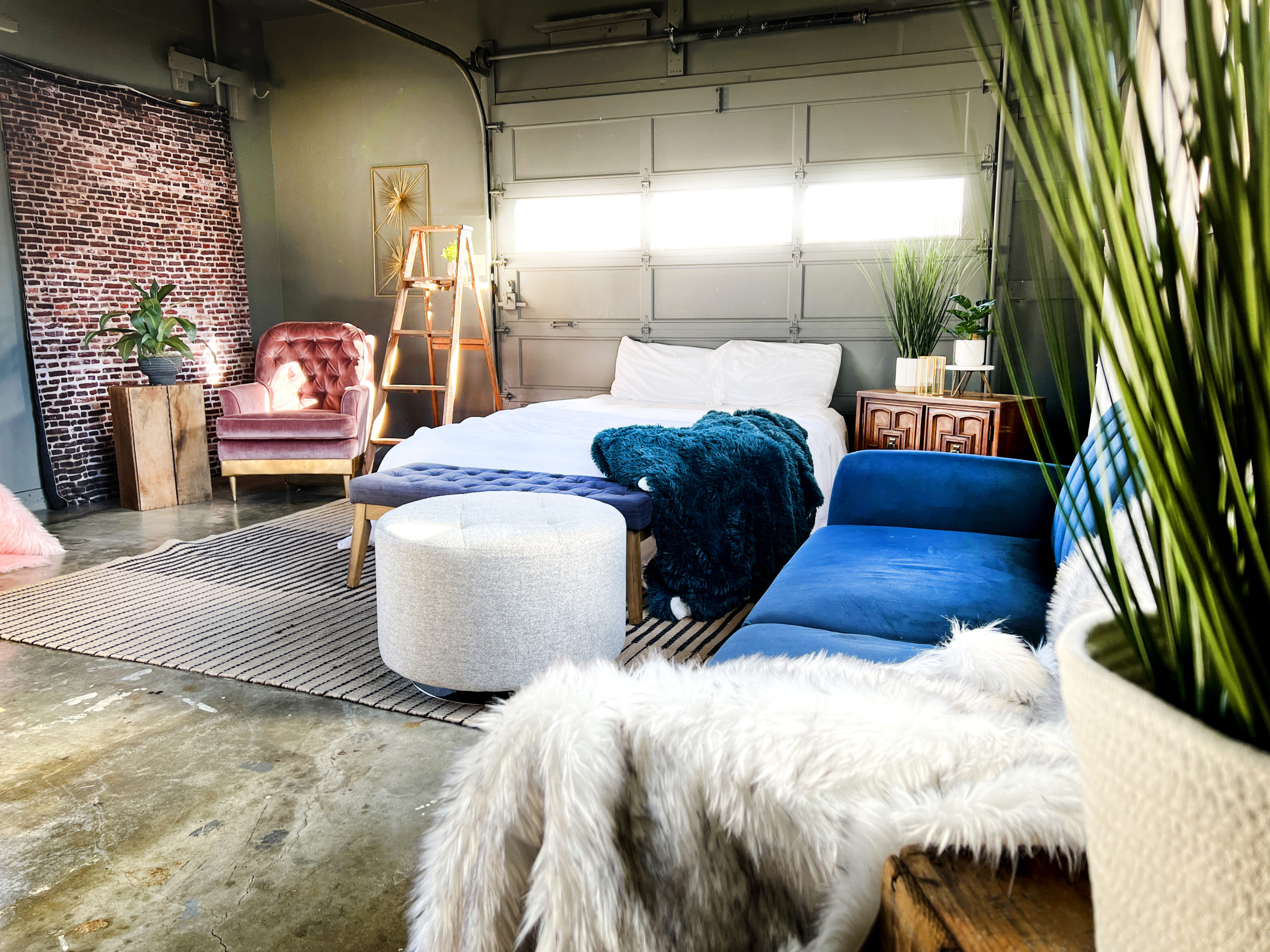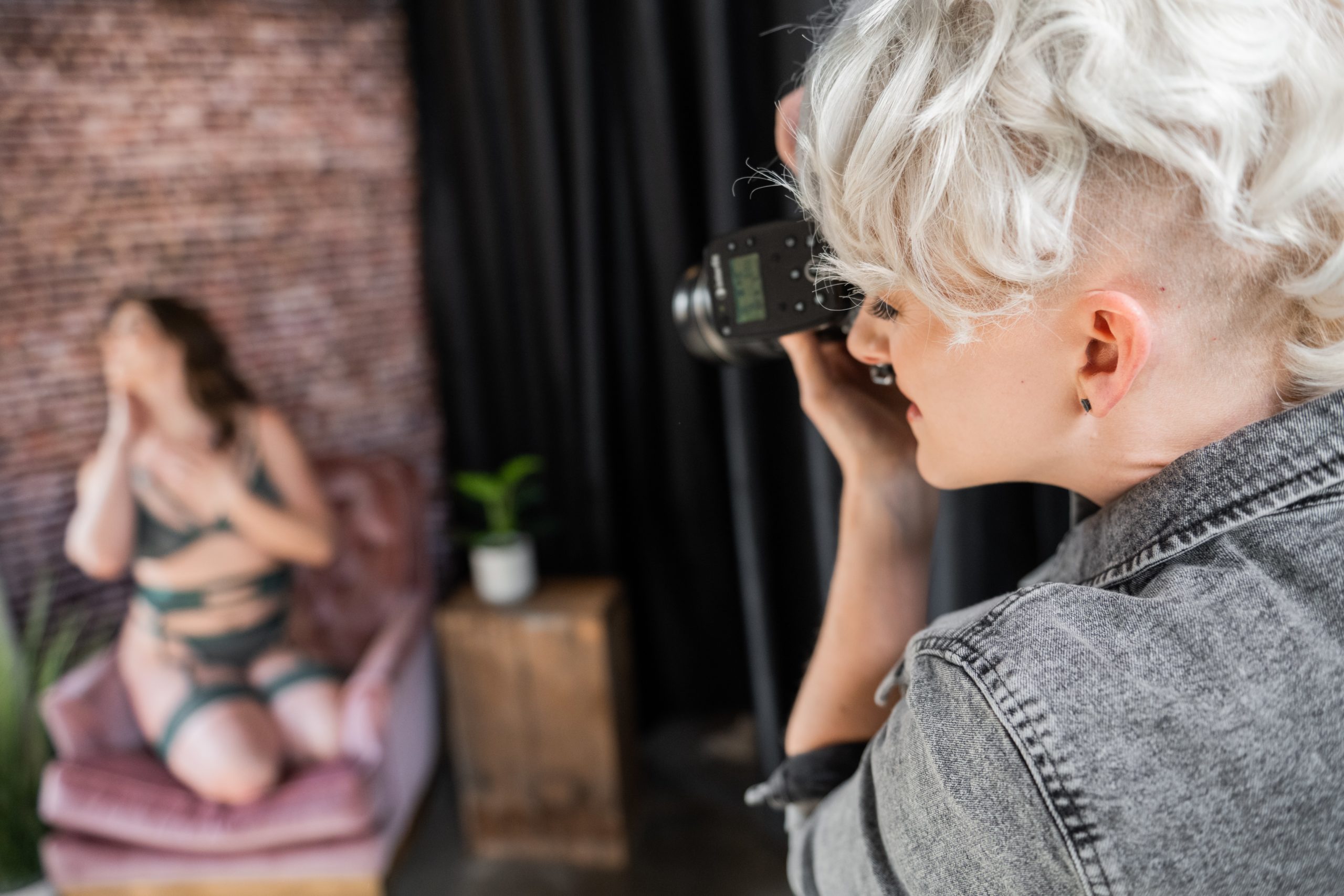 We talk a lot about our CRAVE team simply because we would not be CRAVE without their amazing talent and passion for the journey! Each one of our team members have gone through their own CRAVE Experience. We believe this is valuable in truly understanding what each of our clients is feeling during their own CRAVE journey.
Robin
Owner - Photographer
Robin is your photographer, cheerleader, cocktail maker, fashion coach, and artwork designer. She will work with you to create an experience that tells your story from start to finish!
Rebecca
Hair and Makeup
Rebecca is amazing at what she does. She will help you feel elevated through the power of hair and makeup styling. 
Sarah
Hair and Makeup
Sarah has a ton of formal training. She is very thorough and will make sure you love your finished look!
The Session - $500 Booking Fee
Includes:
Your Discovery Session with Robin
Custom Fashion and Shopping Guide
Professional Hair and Makeup
4-6 Outfit Changes
90min Photo Shoot
Private Cinematic Photo Reveal
Artwork
Your final artwork investment (after the booking fee) may vary but will include a collection of artwork. Here are some of the items our clients are taking home:
◦ Album
◦ Portrait Box
◦ Collection of metal wall art prints
◦ Set of Matted Prints
◦ Set of Brag Books
◦ Retro Viewfinder
◦ Digital Slideshow
◦ Digital copies of printed photos
Are you ready to start your journey?
The first step is scheduling your Discovery Session. It's totally free with no strings attached.
The Discovery Session
Each experience begins with a Discovery Session. This is a first date, of sorts. You will meet with Robin one on one to talk about what a CRAVE Experience might look like for you, what items you will bring to your photo shoot, and get a feel for the amazing artwork we offer our clients. All of your questions will be answered during your Discovery and we will begin designing YOUR experience so that it is tailored to you!
The R2 Studio created CRAVE , which started as traditional boudoir photography in Bellingham, WA. It has since transitioned from Bellingham, WA boudoir photography to female empowerment photography in Bellingham, WA as well as boudoir photography in Seattle. While our CRAVE Team directly serves as a Bellingham boudoir photographer, we would also consider ourselves Seattle boudoir photographers, Vancouver boudoir photographers, and one of the best boudoir photographers in the Bellingham and PNW region. If you are looking for a unique boudoir photographer in Bellingham or a female empowerment photographer in Bellingham, look no further!